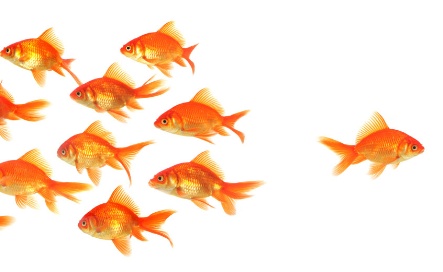 Starting up or transitioning to a Concierge or Direct Care model can be an unsettling process, even if you're strongly committed to making it work. There's inherent risk involved, and it takes a significant up-front investment to be sure to do it well. But there's also the risk of thinking you can do this without help.
Do You Have Personal Support?
Is there someone in your corner who believes in you and supports your new practice vision? If you have a spouse or significant other, are they on board with the idea? If not, you'll want to line up support from a close friend, family member or coach.
I recently met a family practitioner excited about transitioning her practice to concierge. She was more than ready to do things differently. She had been unhappy for some time and was feeling burnt out. No sooner had she hired us to get the process started, her husband pulled the plug on his support for the venture. He feels relieved, but she's still miserable practicing medicine in the traditional model. Be sure you have the support you need in place before making the investment of time and resources.
Do You Have the Right Professional Support?
Marketing and sales, along with financial, operations and legal considerations all form the critical foundation for launching a private medicine practice. A myriad of tasks need to be identified and accomplished, literally hundreds of which can be taken off your plate by an experienced consulting team – so you can spend your time practicing medicine. Plus there are many unforeseen pitfalls to avoid and your business and marketing know-how may be limited; you get only one chance to do it right and make a good first impression.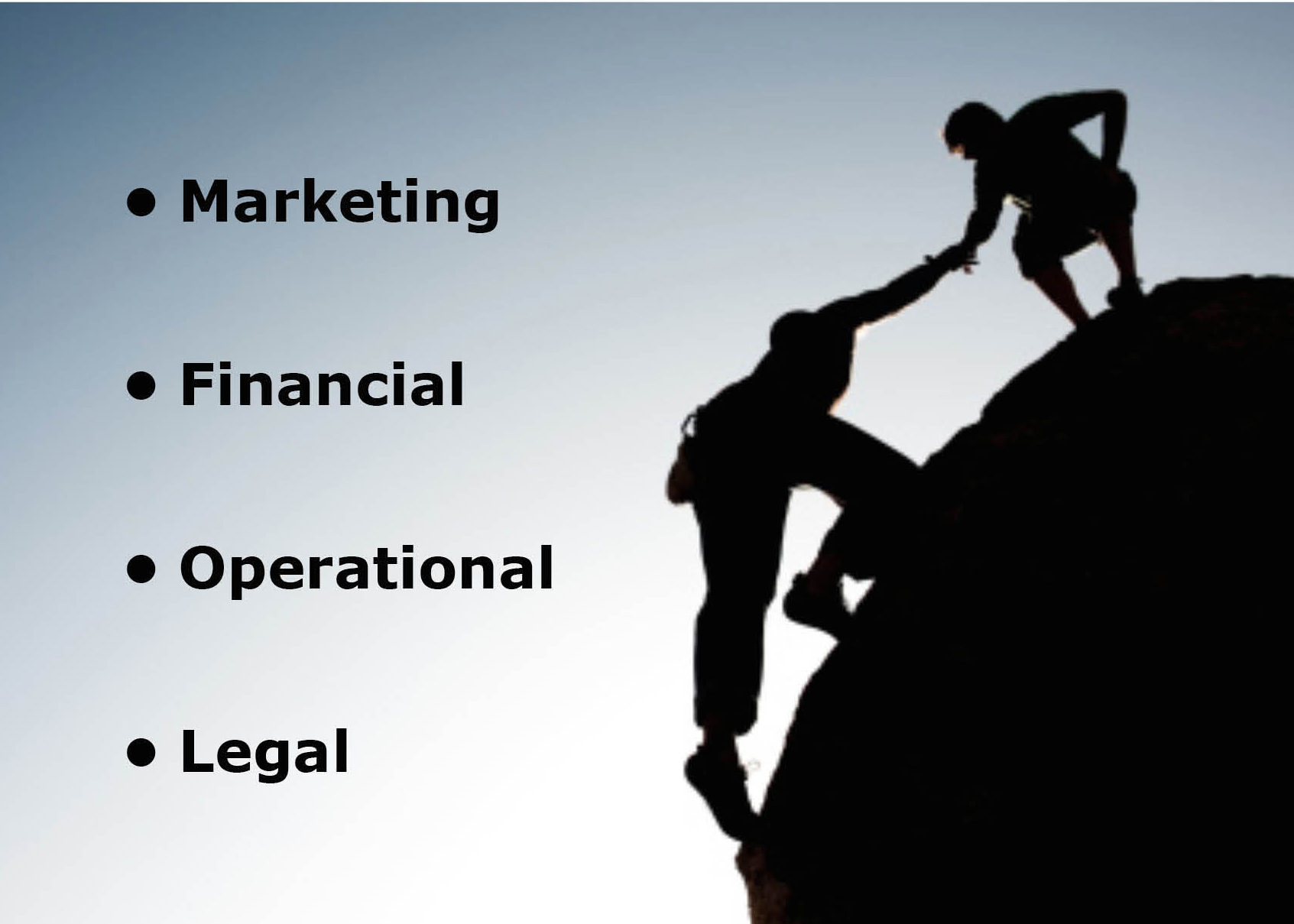 An internist I know failed to seek professional marketing guidance when converting his practice. Instead, he allowed his attorney to create the most critical communication piece – the initial letter sent to patients introducing the transition. The message was a dismal failure in convincing patients to join his new concierge practice–a total of only 5 patients signed up!
It's best to find medical practice specialists who know the ins-and-outs of Concierge, Direct Care and Hybrid models. Going it alone, or doing without professional help, can seriously damage your practice's chances of success.
Next time, Mistake #2 – It's Not All About You
© 2014 Latady Physician Strategies. All rights reserved.
_______________________
Latady Physician Strategies helps physicians transition to Concierge, Direct Care and Hybrid practice models that help them treat their patients the way they want to be treated, while rediscovering their enjoyment in practicing medicine.
Call or email us with your questions about exploring and transitioning to Concierge or Direct Care medicine. We look forward to hearing from you!
Nancy Latady, MBA, Founder of Latady Physician Strategies
Phone: 781-275.1415
———